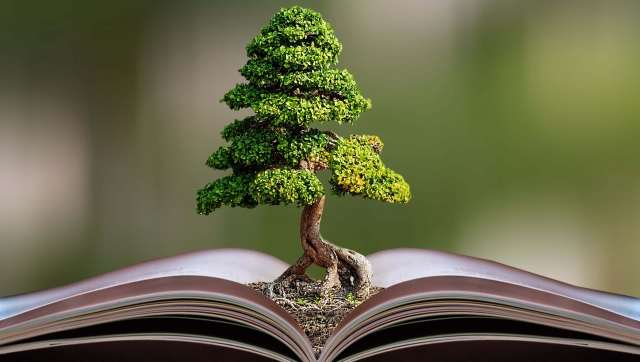 In the face of the growing global climate crisis, environmental law emerges as a powerful tool to mitigate the adverse effects of climate change. As greenhouse gas emissions and human activities continue to impact the Earth's climate, the need for comprehensive and effective climate change mitigation strategies becomes increasingly urgent. Environmental law plays a pivotal role in formulating and implementing measures to combat climate change, reduce emissions, and transition to a more sustainable future.
Understanding Environmental Law and Climate Change Mitigation
Environmental law is a multifaceted legal framework that addresses various environmental challenges, including climate change mitigation. Climate change mitigation refers to actions taken to limit or reduce greenhouse gas emissions, thereby curbing the warming of the planet and its associated impacts.
The goal of climate change mitigation within the context of environmental law is to promote sustainable practices, foster the adoption of clean energy sources, and create policies and …